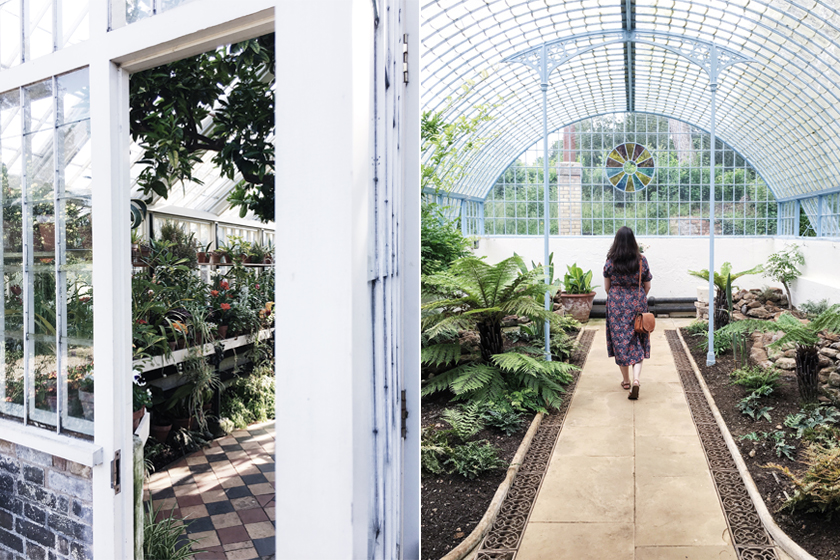 Thank you so much for your interest in working with me.
I have collaborated with several brands over the last year and take great delight in creating beautiful, inspiring and engaging content that I can share with my followers.
Here is a selection of features and articles where I have created written and photography content…
TOAST – 'A Day in Cambridge' online magazine article for the launch of their Cambridge Store.
TOAST – 'Works of the Heart' photography of the Cambridge Store window display for their #worksoftheheart campaign.
If you feel that your brand aesthetic is cohesive with my personal style and are interested in collaborating with me on either an Instagram or Blog feature, please do get in touch – I would love to work with you!