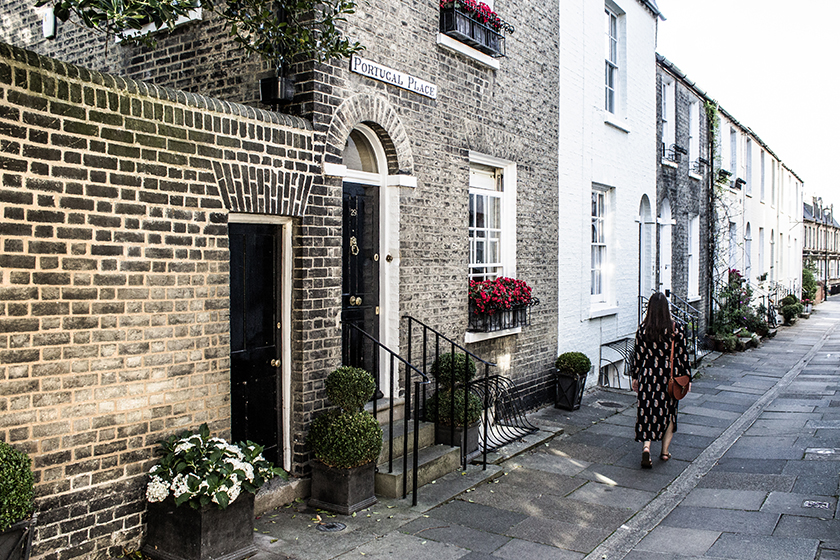 My name is Caren; spelt unconventionally with the letter 'c' (instead of a 'k') at my grandmothers request. This detail is a simple difference, but with important, sentimental connotations. My grandmother passed away when I was a small child and I have since considered her choice of my name a treasured gift. It's something I always contemplate when I look at family photographs of us together and it is perhaps one of the strongest reasons why I love photography so; the ability to capture those special moments, create and evoke memories and strengthen lasting, happy stories.
I am an old, gentle, creative soul through-and-through with a passion for design and photography. I studied decorative arts at university and specialised in textile and surface pattern design in my career until fairly recently. Flowers, interior styling and countryside wanders (with a camera in my hand) always inspire my creativity and when I'm not wandering through nature, you may find me on Instagram as @carenbarry. My creative journey with photography really began back in 2013 when I would capture little moments of my life on my phone and share them with the Instagram community. It reignited my interest and love in capturing those simple, often quiet, moments of happiness in life.
Fast forward five years into my creative – and personal journey – I now live in a lovely little home in the beautiful Cambridgeshire countryside with my partner, James and our baby girl, Emilia and I am a travel-lifestyle photographer, content creator and surface pattern designer, passionate about visual storytelling. Working with natural light and textures, I always strive to create a story within my imagery that is filled with beauty, wonder and joy. My personal style is organic and elegant with an aesthetic that emphasises natural and subtle charm with a touch of mystery. These characteristics naturally filter into my work to form delicate and intricate creations inspired by magical everyday moments and the simple beauty of flowers, plants and nature. Starting my career as a small business, I love to work with other independent brands and creatives to capture and support their artistic visions.
Alongside photography and content creation, I offer services in textile design (surface pattern creation and interior textiles) and stationery design. I would be delighted to discuss photography or design collaborations with you and to create something that is both meaningful and beautiful. Please do contact me if you have any questions!